Lausoe Service ApS develops, produces, delivers, and provides service for controls for backhoe loaders.
With a Lausoe control you can transfer many different functions to joysticks in armrests. Some of the functions that a Lausoe control can contain are:
Steering
Parking brake
Outriggers
Rotor/tilt controls
A Lausoe control are always built according to the customer's specifications.
All Lausoe controls are made of quality materials, there secure operational reliability, great performance on the joystick-functions, and a good ergonomics for the driver.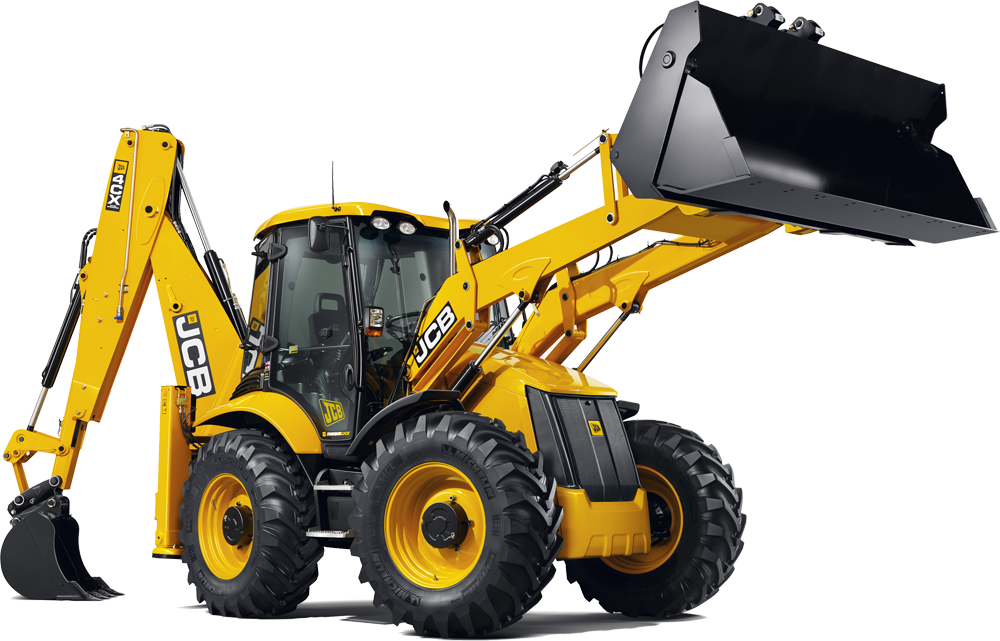 See folder on Lausø Dobbelt Command - Electrical joystick for backhoe loaders