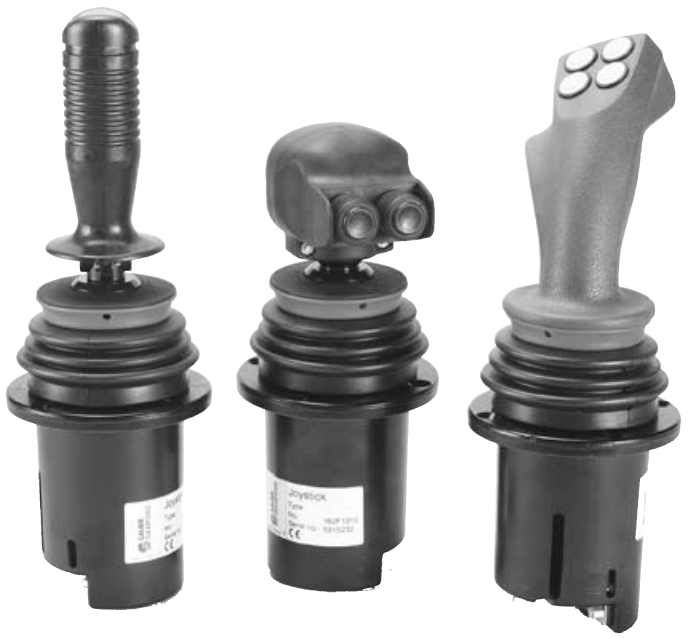 Lausø Service can test and repair all forms of Danfoss-joystick, fx. JS1000, Plus1, PVRE, PVRET and Bosch Rexroth joystick m.m.
We test all outputs and functions of the joystick and repairs malfunctioned components.
Lausø Service can offer control and repair of all types of hetronic remote controls.
Lausø Service also offers test and reparations of Scanreco remote controls.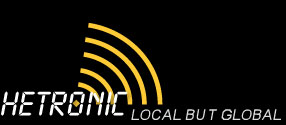 While your remote control is being tested and/or repaired by us, you can rent a replacement from us, so you can keep working. At the moment we have Hetronic Nova L, Scanreco G1-system, Scanreco mini and remote controls to cablecontrol for rental to connection with test or repair's .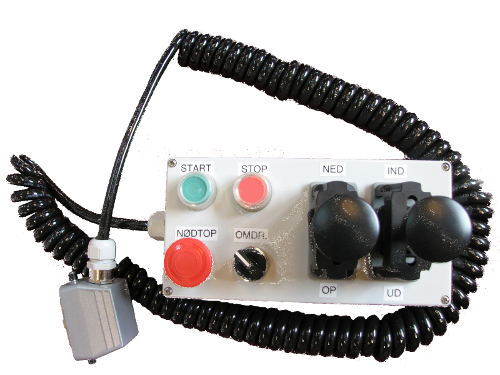 Contact us for a talk about test and repairs of your joysticks and/or remote controls at
info@lausoe.dk
or by phone +45 23 39 11 14.